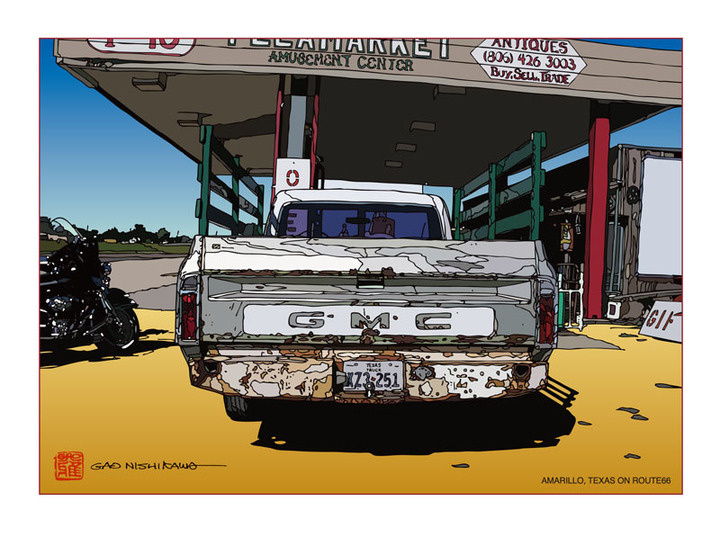 ■FROM EDITOR
 Many overseas tourists visit Tokyo where I live. For example, we've never seen so many visitors from all over the world in downtown Shibuya. The other day, I had photos taken by a lot of foreigners on my test drive on "NISSAN GT-R". I've never had such experience on any other cars or motorcycles. When I realized how Japanese-born GT-R was recognized and attracting attention in the world, I was very proud and happy to be Japanese.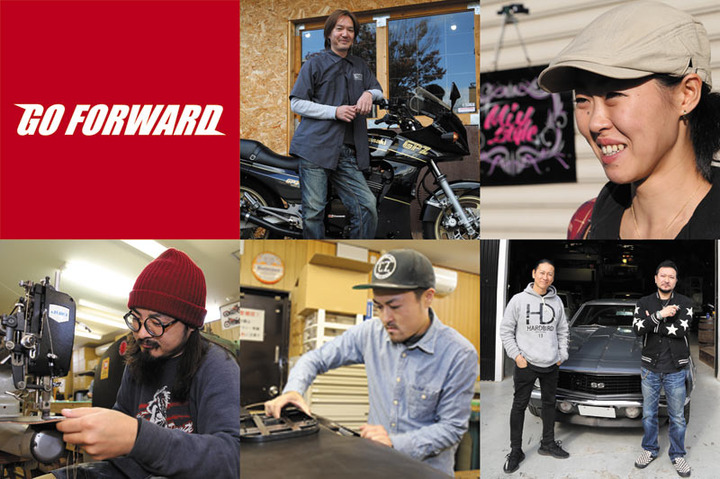 In this issue, feature articles start with the owner of a famous hamburger restaurant in Yokohama, a female Custom Painter with a fascinating technique, interview with craftsmen making Leather products for Bikers, and a talk between a shop owner who handles maintenance, restoration and sales of vintage cars and DJ representing Japan.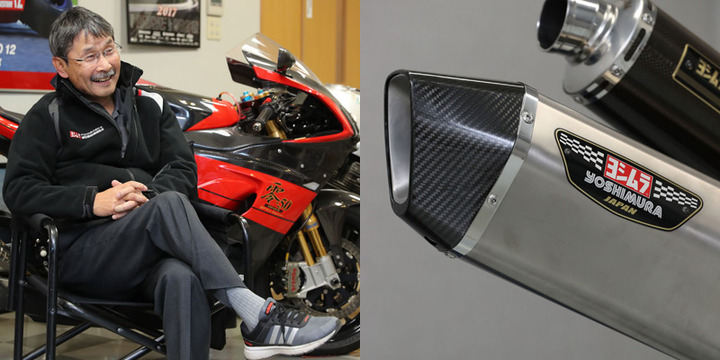 Also we have a special interview with Fujio Yoshimura, the son of "POP YOSHIMURA" a charismatic figure in the racing world. Fujio Yoshimura is also the president of "YOSHIMURA JAPAN", a famous tuner and parts builder known to motor cycle enthusiasts in the world.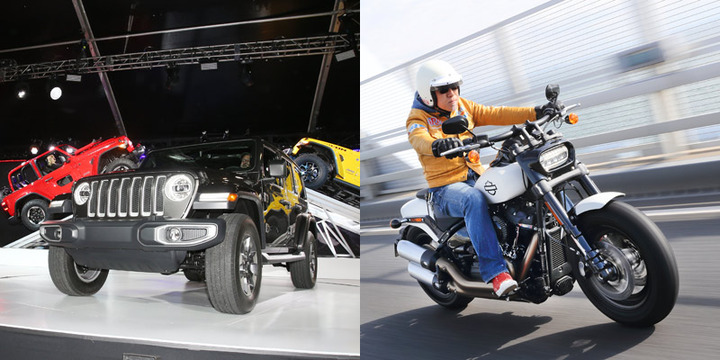 I keep an eye on "NEW JEEP WRANGLER" in the LA Auto Show article since I am an owner of 2017 WRANGLER.
 I enjoyed a test ride on "2018 Harley-Davidson FAT BOB" thanks to the new engine and wonderful suspension. It was such an attractive motorcycle that I didn't want to return it.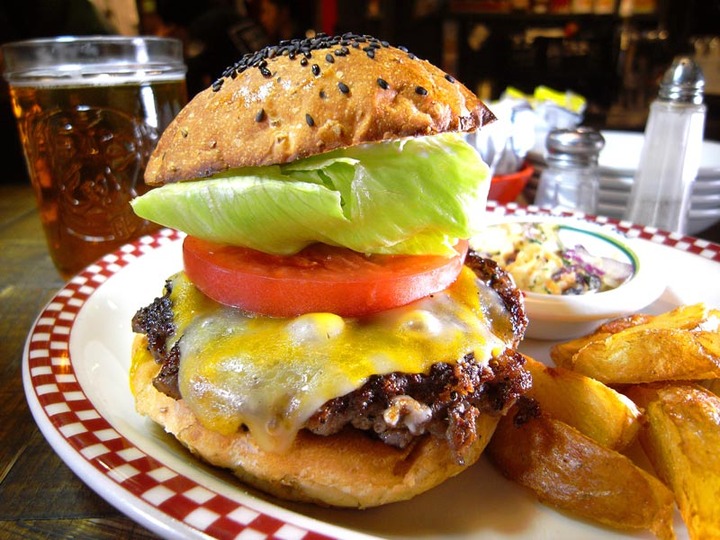 "Hamburgers" are in vogue now. There are many hamburger restaurants in Tokyo, and all over Japan. I love hamburgers, and I eat one once a week. It's great to see more and more restaurants are opened to enjoy delicious hamburgers. (The photos on the next page show only a glimpse of hamburgers I ate this year. I went to "MUNCH'S BURGER SHACK" the other day to interview, and had a same hamburger as the one President Trump had when he visited Japan. It was great enough to be called to be one of the hamburgers representing Japan. (See page12 of volume54 for the information on MUNCH'S ).
GAO NISHIKAWA (translator: Atsuko Shibata)

■About ON THE ROAD MAGAZINE
ON THE ROAD MAGAZINE is a complimentary quarterly from Tokyo, JAPAN since 2003. Our catch copy "Wheel Junkie" means "those who love vehicles and enjoying life".
"GAO NISHIKAWA", its publisher as well as editor, artist and designer. GAO and his team collect articles in various categories, for example, cars, motorcycle, food and fashion, to be delivered to readers. 30,000 copies of vol.54 will be issued and distributed via cooperating shops.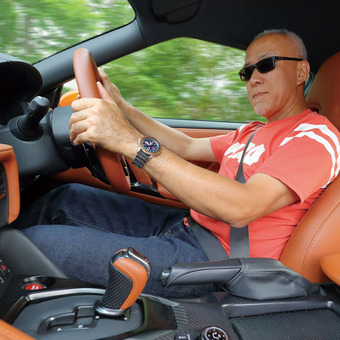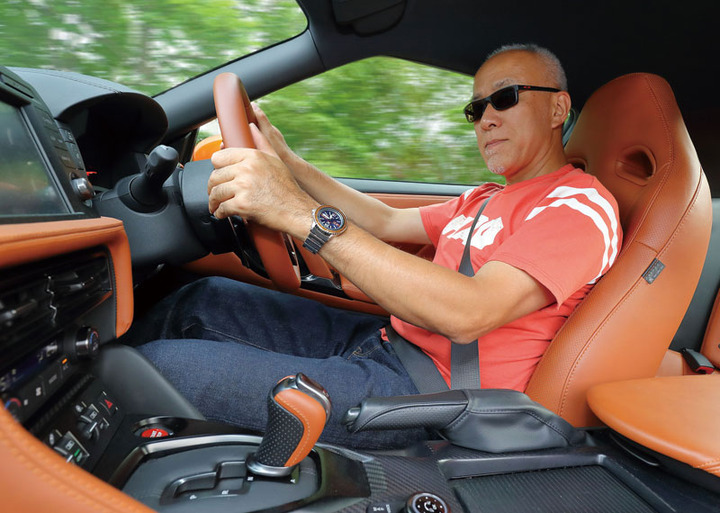 photo: Kazumasa Yamaoka, Kenny Nakajima, Yoshihide Matsubara, Gao Nishikawa
text: Gao Nishikawa
translator: Atsuko Shibata